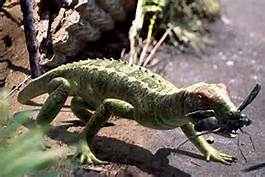 The Paleozoic era was the home of the Cambrian, Ordivician, Silurian, Devonian, Carboniferous and Permian periods. The entire era there were animals called trilobites, but sadly, they went extinct in the Permian mass exticntion.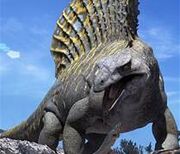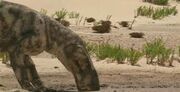 These are all creatures from the carboniferous and permian periods.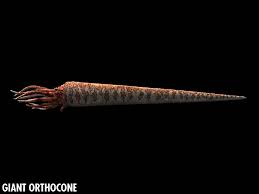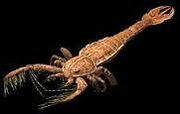 The Devonian and silurian periods were home to many different jawless fish, amphibians, giant scorpions, sharks and huge lobed fin fishes 
These are animals from the Cambrian and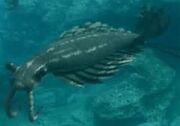 Ordivician periods.