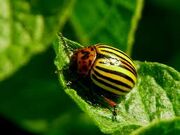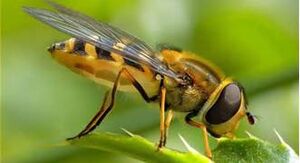 Insects are ancient creatures that have been around since the Early, to late carboniferous period.
During the carboniferous era, insects became one the rulers of the earth. They hunted and killed the other reptiles, like the primitive diapsid, petrolacosaurus, that were living in its area, for food.
In Other Media
Edit
There were many insects shown in the walking with...... series.